[sharethis-inline-buttons]
He is rarely seen flouting his children on social media, but on his 50th birthday, the first born of ace broadcaster, Kwame Sefa Kayi shared a video of the bond she has with her father.
Fafa Kayi took to her IG page to wish her dad a happy 50th birthday.
To advertise on our website or make general enquiries, please email us via groovemusicgh111@gmail.com or call us: 057 80 78524
She wrote:
You guys 😭😭😭 it's my original boyfriend's birthday 😭😭❤️❤️ my favourite person 😭❤️ LOML ❤️ GOD BLESS YOU PAPA ❤️❤️❤️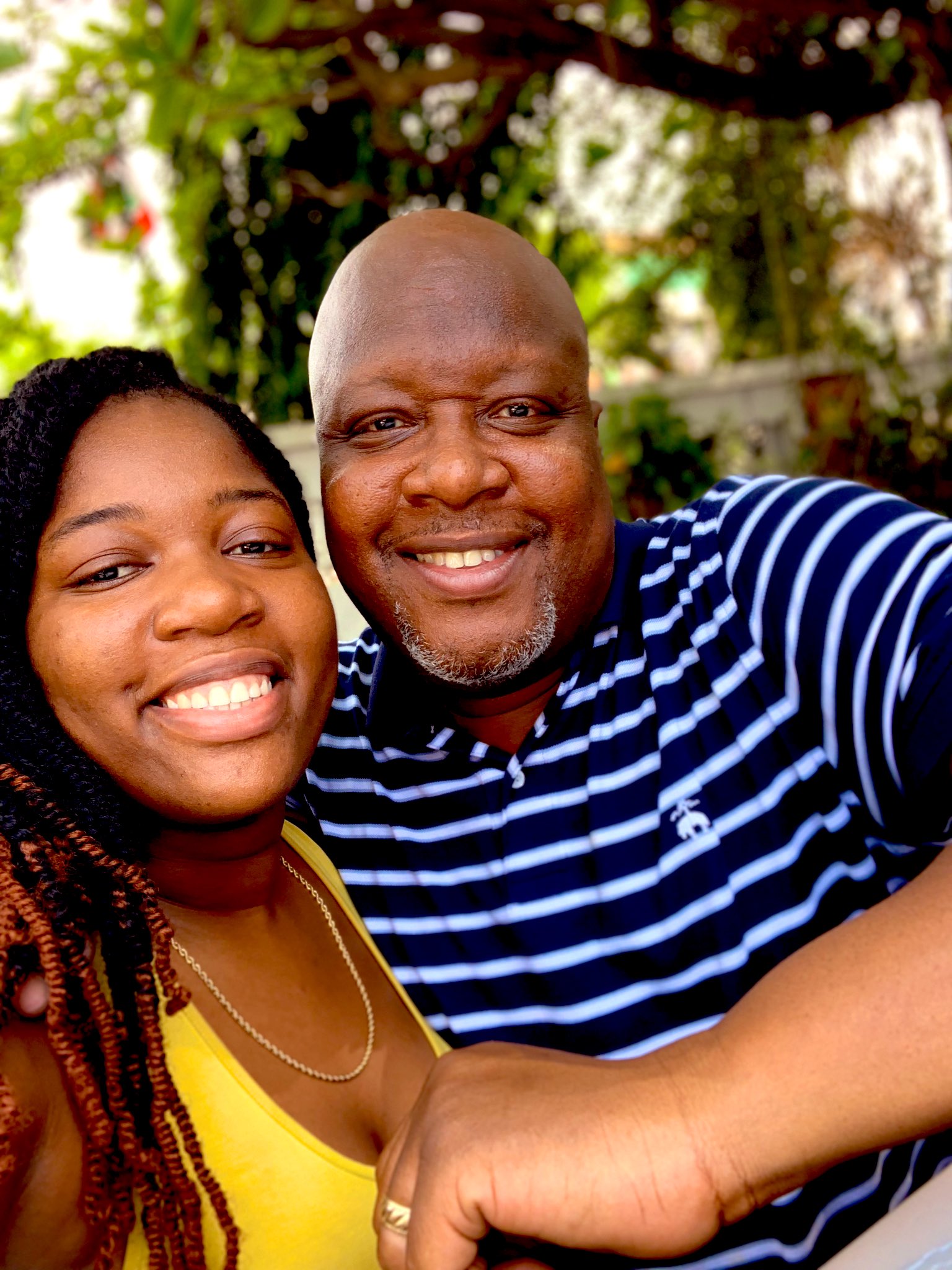 Fafa also shared a video showing the soft side of her father.
Chairman General turned 50 on Saturday June 20, 2020 and marked with children of the Asiakwa SOS Village.
[sharethis-inline-buttons]