[sharethis-inline-buttons]
Charles Blankson, a 32-year-old man, has been arrested by the Kasoa Police command for allegedly kidnapping and killing his business partner and friend, Bright Ato Blady at Gomoa Budumburam in the Gomoa East District of the Central region over business cash.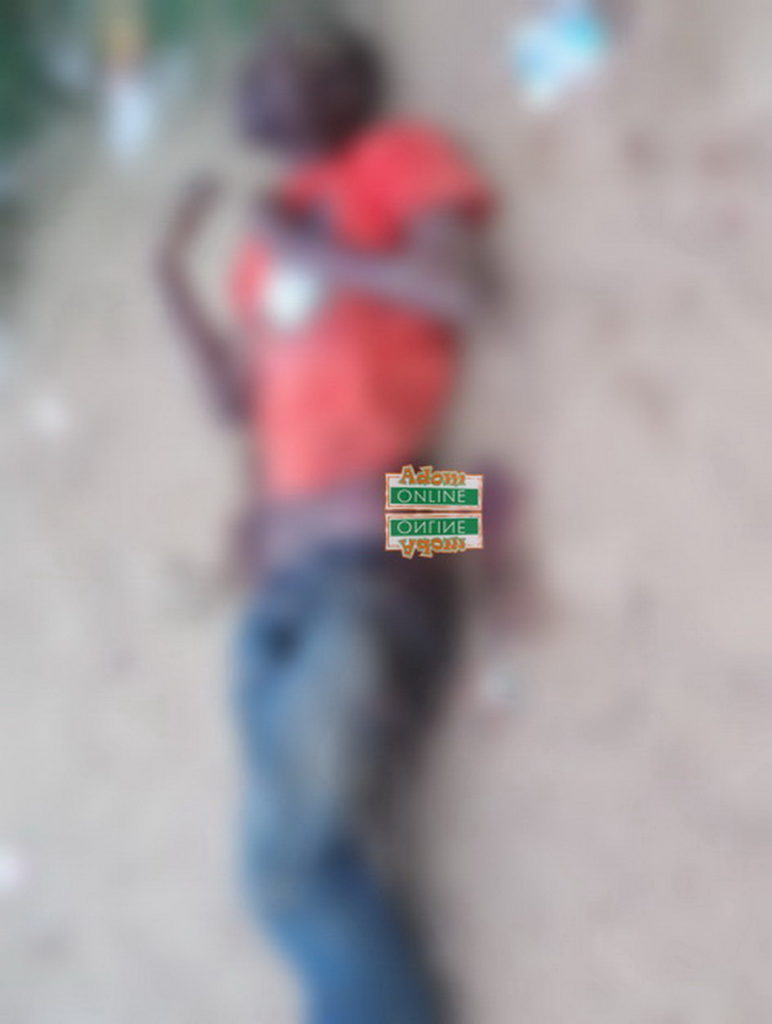 According to sources, the two operate a restaurant at Kasoa SCC in the Ga South Municipality and opened a joint account to save the business funds.
To advertise on our website or make general enquiries, please email us via groovemusicgh111@gmail.com or call us: 057 80 78524
However, Mr Blankson is alleged to have gone behind to replace Mr Blady's name as a signatory.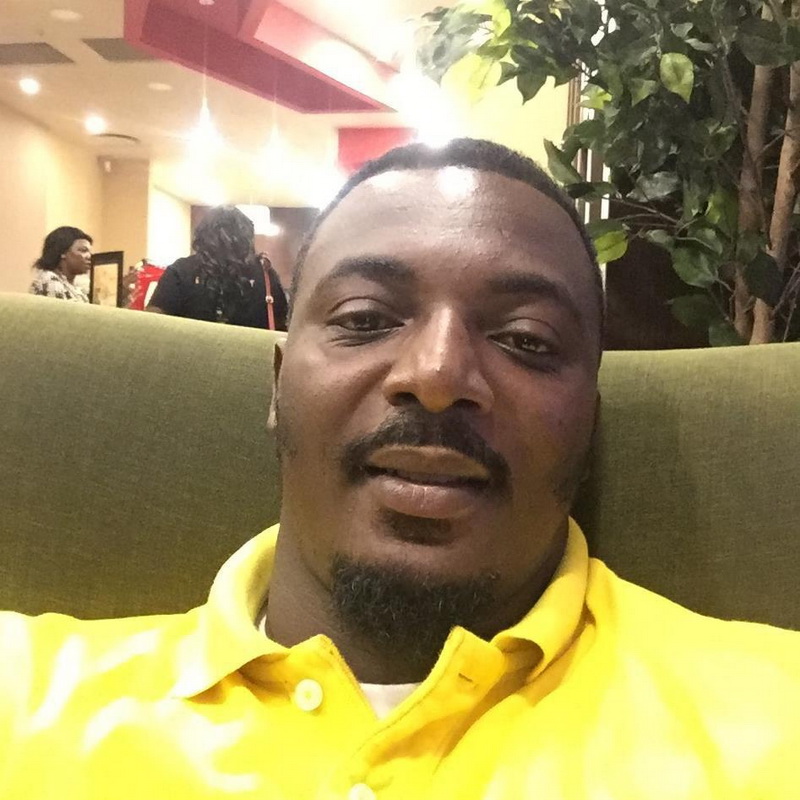 Speaking in an interview with Adom News, father of the deceased, Frank Ato Blady said his son went to lodge a complaint at the police station to demand correction of the bank details which did not sit well with the suspect.
"My son reported the case to SCC police and the commander in- charge ordered Charles Blankson to refund his part of the savings to him but Charles refused to comply and threatened to deal with Ato Blady for disgracing him," he said.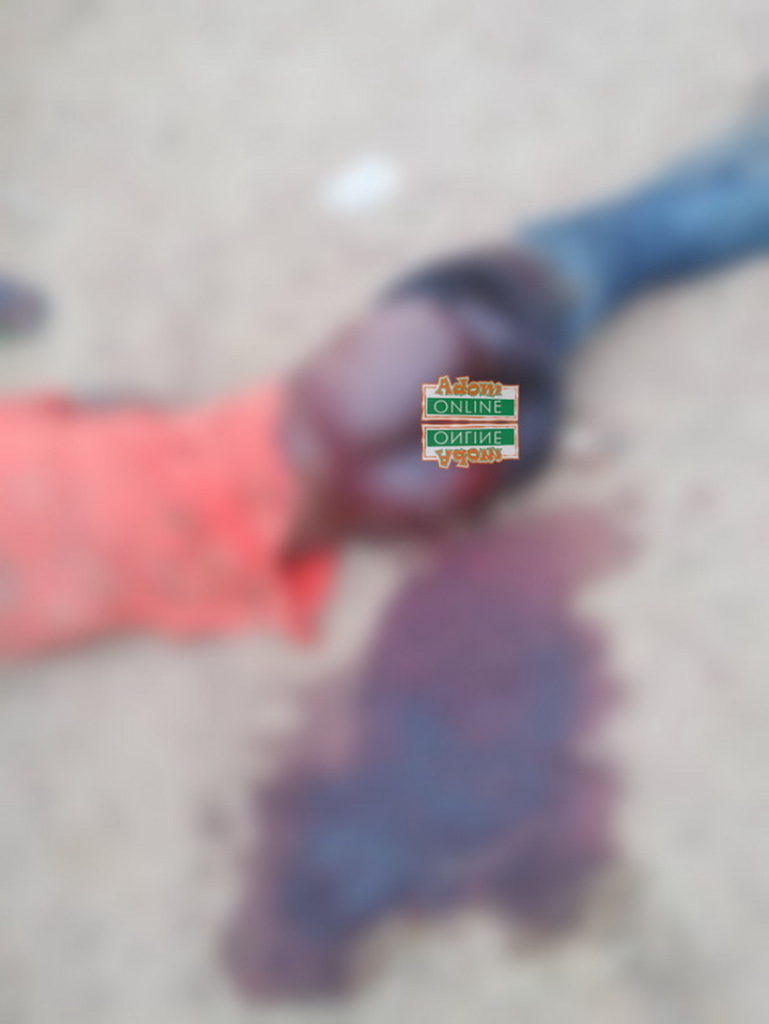 "Two months later, my son was kidnapped on his way to church only for us to find him dead with knife wounds all over his body and a medical report also revealed knives were inserted in his anus too. So we called for Blankson's arrest because of his threats," he narrated.
[sharethis-inline-buttons]