[sharethis-inline-buttons]
Blessed Godsbrain Smart, the indefatigable journalist of media general is a force to be reckoned with and the gentleman has proven that he is fearless as a lion and will discharge his duties without fear or father.
The radio broadcaster was apprehended by operatives of the National Investigative Bureau(NIB) around 5 p.m. on Wednesday, the 19th of October 2022. With four cars and a motorbike, the officers intercepted his vehicle and sent him to their office.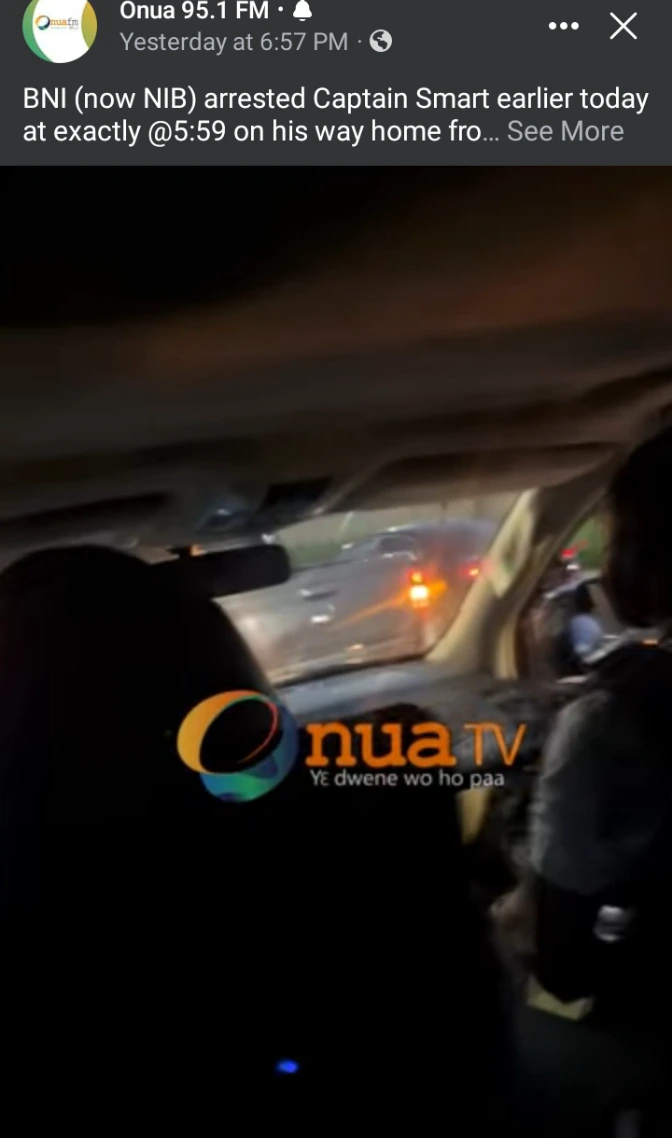 It is believed, he made unsubstantiated allegations about the government so, he is going to provide evidence for his wild allegations. They made it known to him that he can't just accuse people always and go scout free.
Fast forward, the gentleman reacted to the incident and openly declared that no one can intimidate him. He continued by saying that there is an intolerant leader in Ghana and when he insulted Mahama and called him names, the former President didn't call for his arrest.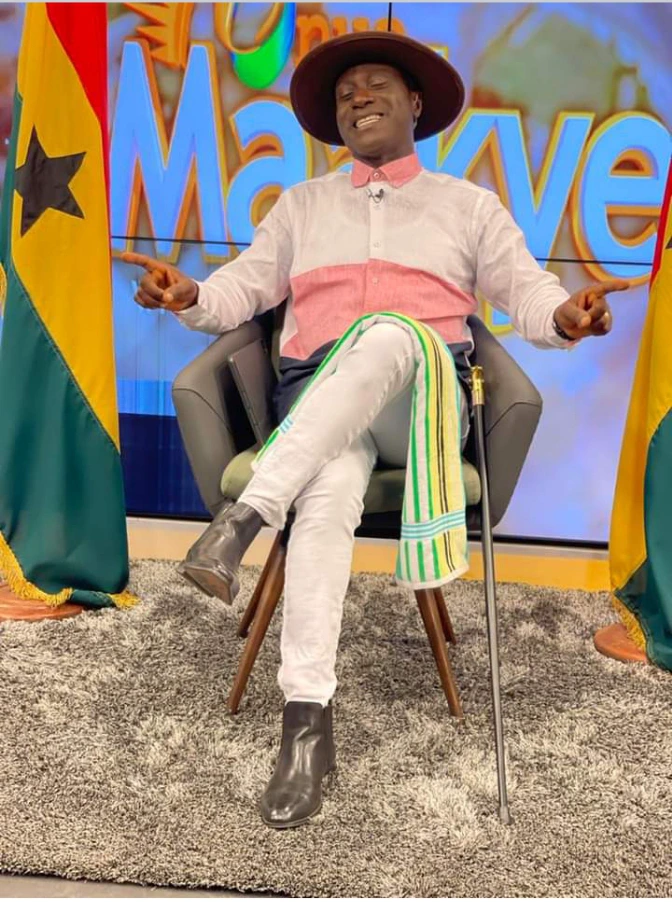 Today, under a human rights lawyer all sorts of tactics are deployed to cow him into subjugation but no amount of intimidation will compel him to hold back and keep quiet while evil is perpetrated on the people of Ghana.
He promised to keep a civil tongue in his head while ranting about national issues but to become afraid as a result of constant threats by the government, is not possible.
"I am not afraid of anybody and no one should dare me in this country," he concluded.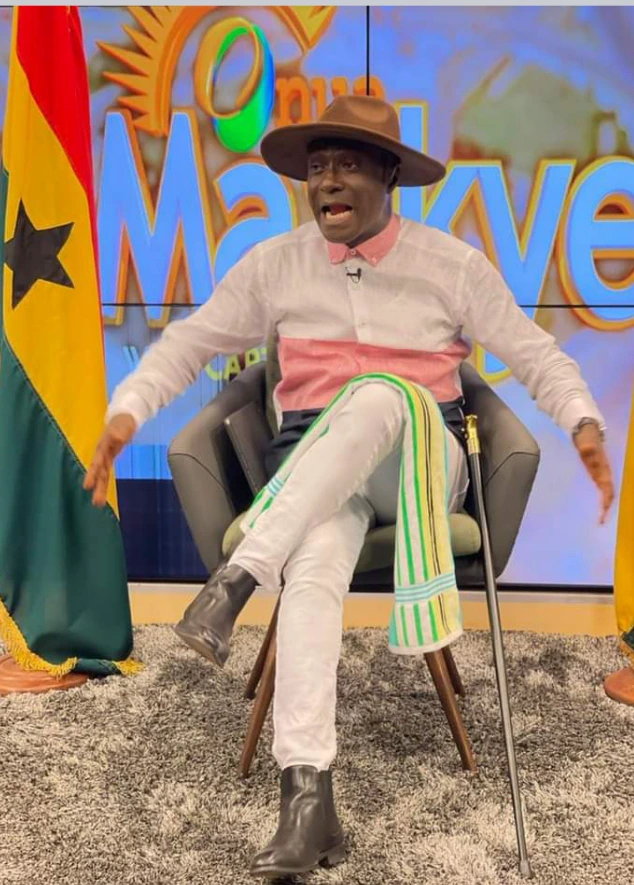 You can watch the video here
[sharethis-inline-buttons]